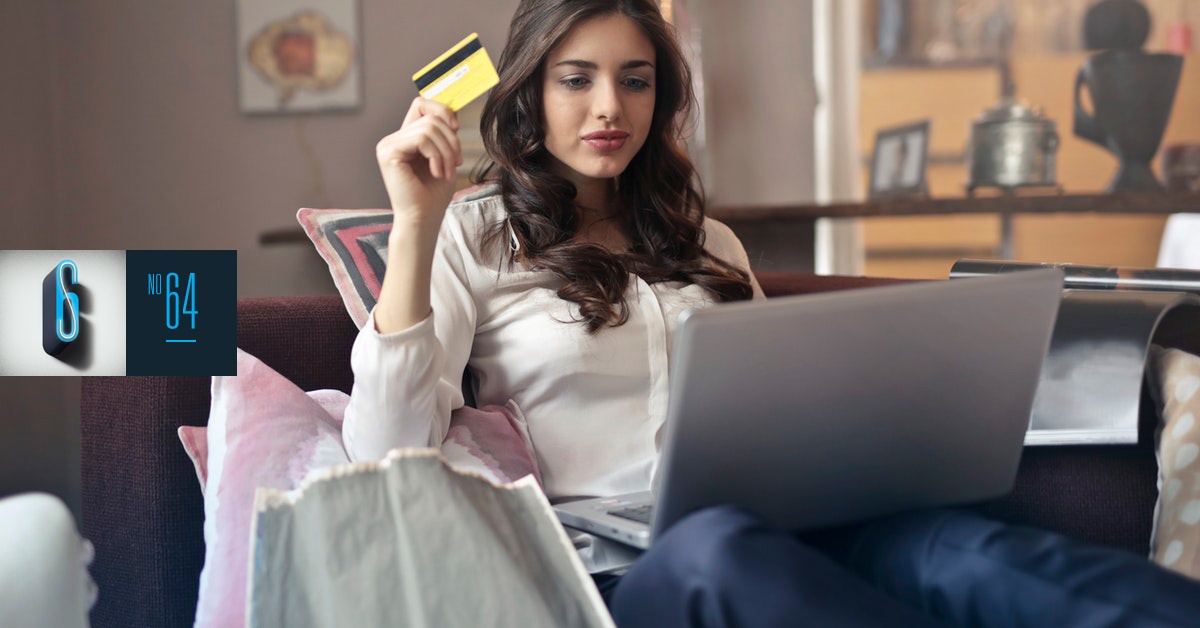 Focusing on Customer Experience is Key to Marketing ROI
Once when I was conducting brand research for a large regional bank, I was interviewing commercial customers and prospects and heard one piece of unexpected feedback over and over. 'Quickly. I want the answer quickly, even if it's 'no.' It's interesting that getting turned down for a loan can be considered a positive customer experience.
Unfortunately, marketers are paying far less attention to the experience than they are to generating leads.
The great thing about content marketing is that it brings a warm prospect into your marketing funnel. Assuming you only create content that is somehow related to your organization's objectives, then the people who engage with that content have an interest in what you do and sell. Content marketing is a no-brainer in 2019. It's a proven tactic that allows you to attract new prospects and provide brand value.
So, chances are you've got the content marketing thing down. The prospect is in the funnel. Other tactics are moving them closer to conversion. But, they're not converting at the rate you believe they should. Try addressing the customer experience (CX) before you tweak the tactics. Prospects will bounce for any number of reasons but basically it comes down to not meeting their expectations. And since some brands are providing a great experience, that's who you're compared to. You'll want to map the customer journey first, but here's some pretty easy areas to address with your 2019 marketing budget.
Website
Your website should have intuitive navigation, easy to find information, and the specific information that your prospect is looking for. If it's pretty but the information isn't easy to get to, it's not a good website. Plenty of tools can provide the data that you need to assess the user experience (UX) of your site.
Chat
A prospect is on your website and has a clarifying question. A chat function is an immediate solution and can create an easy conversion. Or they could go get the information from your competitor's site and never come back.
Click-to-call
Make it as easy as you can.
Social Media Community Management
It's called social media for a reason. Be social, answer questions, ask some of your own. The point is to be responsive to the people who cared to visit your social media page. If you don't, you're saying that you don't care. You can implement chat on social media too.
Call center personnel
Friendly and helpful? Or just going through the motions? These are often the first human interaction that your prospects have with your brand. Do they know your brand position? Are they reviewed on qualitative metrics? They should be constantly trained and monitored as should all of your personnel who interact with prospects and customers.


Trained sales personnel
Yes, old-fashioned training of your sales personnel is still paramount to the customer experience. It's an investment with an obvious ROI.
Easy check out
Think about it this way: You've had a good experience at the restaurant. Service was good, friendly waiter, great food. Then the waiter disappears while you're trying to get your check. That's your last memory of the place.
How many times have you abandoned your cart because it was just too difficult to finalize your purchase? It happens at brick and mortar stores too, but it's so easy to do online.
FAQs
Why wouldn't you post these? If the questions are asked frequently, you can assume there's many times that number that don't ask, they just leave.
You spend a lot of money and effort filling up your pipeline. In 2019, put more effort into the experience that those prospects have every step of the way. You can increase your marketing results without increasing your leads by an average of 140% per customer. Quickly.
Read more from Tim Berney here.