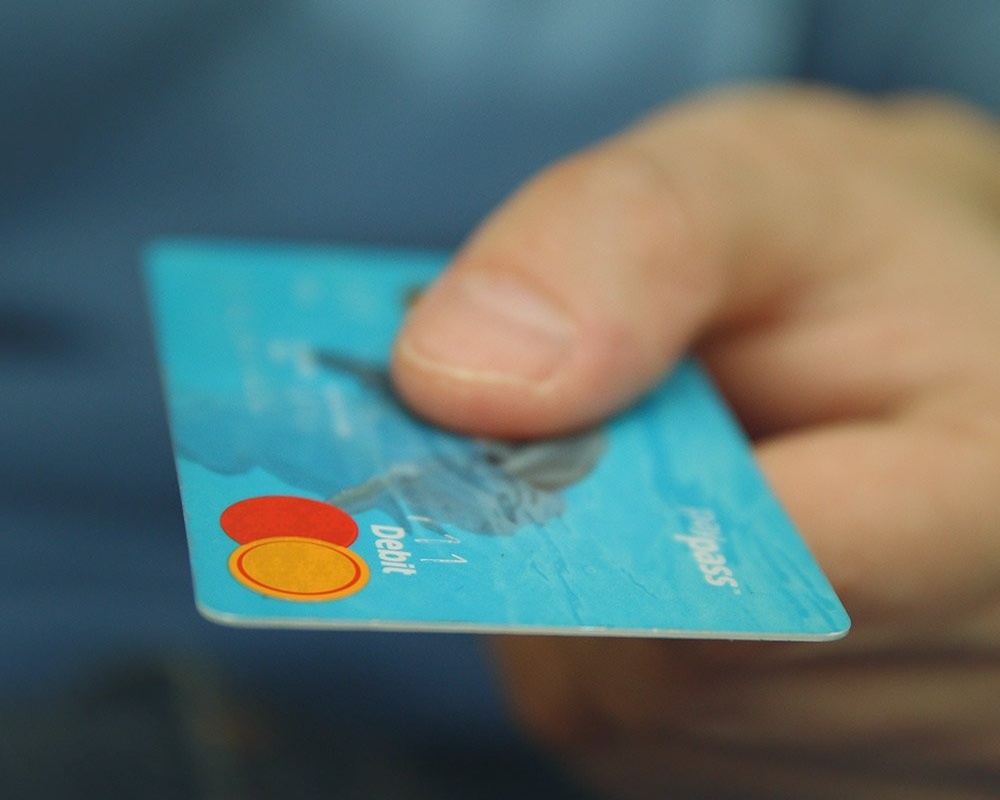 Let Fintech teach you about you
After the financial crisis in 2008, consumer trust in financial institutions took a hit. Banks and Credit Unions had to reevaluate and explore a new method of gaining trust. They turned their focus to the consumer experience, wondering how they could improve the mostly stagnant customer journey.
This evaluation gave birth to the term "fintech," or financial technology. Fintech uses new technology and innovation to deliver financial services. Fintech companies recognized the consumer expectation for personalization and convenience, and sought to meet those expectations in banking. Through the years, products and services such as Google Wallet, Venmo, GoFundMe and Lending Club have emerged to make consumers' lives easier through technology.

With the maturity of fintech companies, many predict the disruption of traditional banking products and services will be more prominent in 2017.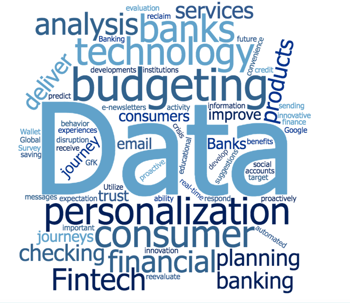 According to a study by GfK, traditional banks are not meeting the expectations of the consumer. Consumers want real-time service suggestions, unusual account activity alerts and finance tips. So, how can traditional banks meet these expectations without the innovative technology of fintechs?

Utilize the Data. Banks have significant consumer data right at their fingertips. By studying the customer journey, banks can proactively deliver a better experience at each step. For instance, if a customer just set up a checking account, they don't need an email highlighting the benefits of other checking accounts. Instead, distribute an automated email explaining how to set up an online banking account. This will help customers see that their bank understands them and is not trying to push them more products.
It's important to not only look at where the customers are in their journeys, but also where they are in life. Anticipating what's coming next in the customers' lives can determine the communication. If a customer is setting up a student checking account, target them with educational social ads that explain credit, budgeting and the importance of saving.
Data can also be used to find out how customers want to receive information. If a group of customers repeatedly never open your e-newsletters, try sending direct mail or text messages. What works for one customer may not work for the next.
If traditional banks or any company for that matter use their customer data to determine communication, their customers' journeys could significantly improve. According to the EY Global Consumer Banking Survey, "Banks that develop the ability to deliver proactive customer experiences will not only reclaim their traditional position at the center of their customers' lives. They will also be ready to respond to future developments in technology and customer behavior."

(To learn more about VI's marketing services, click here.)