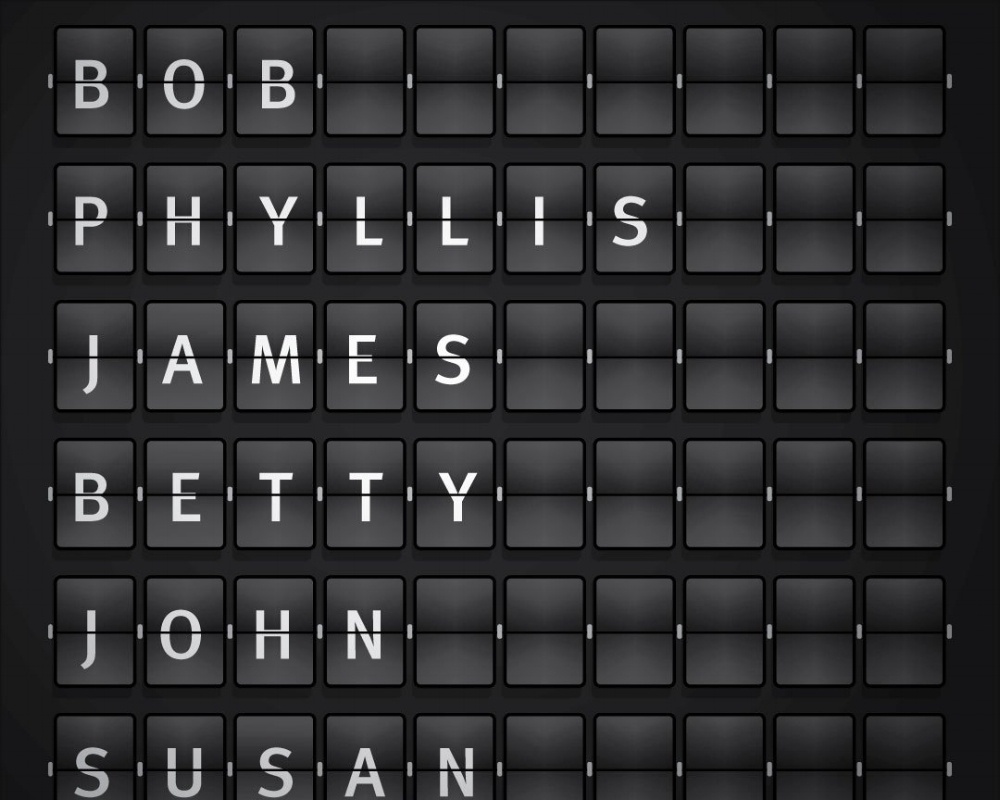 Dynamic Emails Deliver Dynamic Content to Your Users' Inbox
The pressure continues to mount for brands to stand out digitally among their competitors. A tactic that many have adopted to combat this pressure is email marketing. With almost 239 million email users in the United States, brands are able to capture their audience effectively.
Even though brands are able to access their audiences like never before, it is that much more difficult to fully engage with them.
In today's marketing world, customer's attention is at a premium. Brands have found that email marketing is effective in reaching users with specific messages.
As we are all aware, consumer emails overtake our inbox on a daily basis. In fact, there are 98.9 billion consumer emails sent and received worldwide everyday, which means it is vital for brands to appear relevant.
The most effective way to be relevant within a user's inbox is to utilize dynamic content.
From the back-end, this is HTML content that changes based on the user. In plain terms, dynamic content is personalization.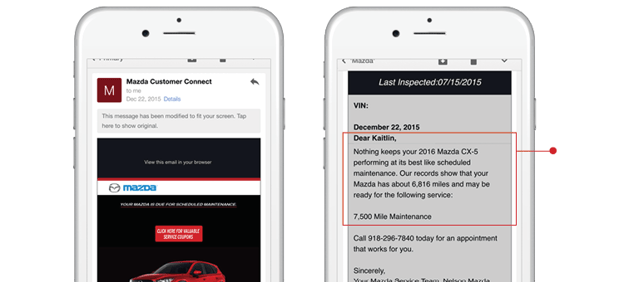 Whether we realize it or not, as customers, we expect this personalization from brands. We expect for them to know exactly who we are and what we like.
For example, a clothing store can gather data on a user's last purchase and utilize that to send an email specifically to that user promoting clothing of that same style, color or size. This personalization provides the customer with an experience that makes them feel valued and builds brand loyalty.
This valuable data can be generated from actions a user has taken, personal information they provide, or their behaviors on the site. The possibilities are endless.
Not only do customers feel important, but they are also more likely to engage with the content. By utilizing dynamic content, metrics are proven to increase across the board.
In order to appear the most relevant within a customer's inbox, dynamic content is essential. This personalization allows brands to fully reach customers with hyper-targeted messages and content, which builds the relationship and ultimately drives them to convert.