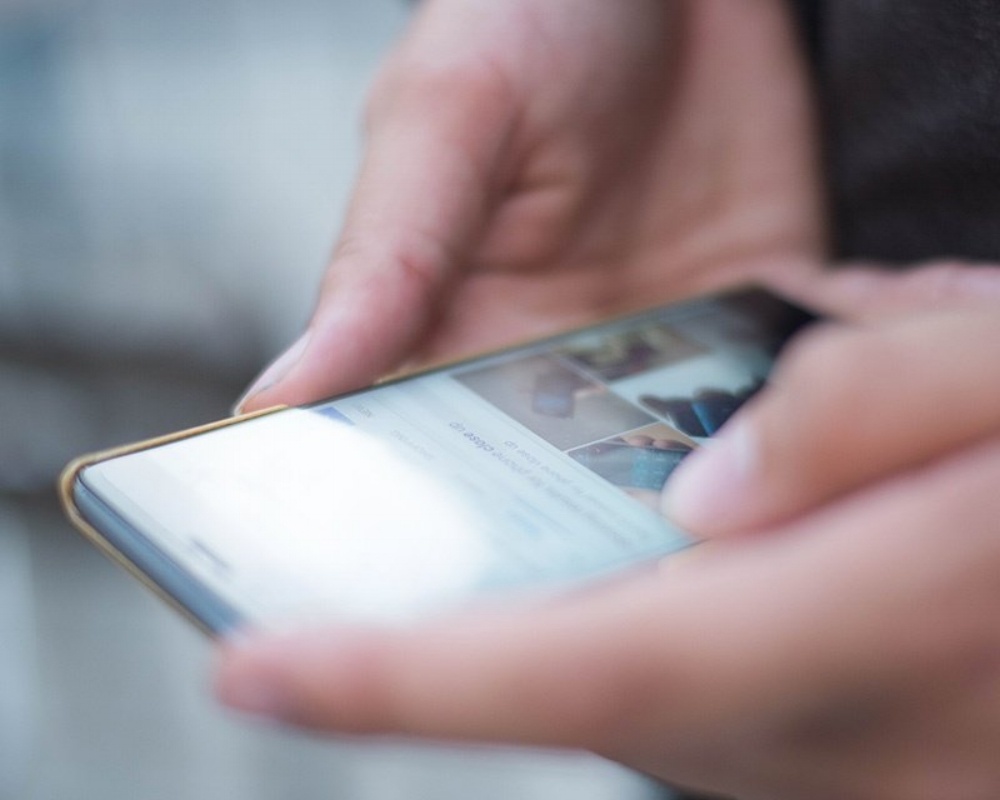 Facebook Organic vs. Paid - An Argument for Both
1.23 billion. When you think of a number that large, it's usually in reference to money, isn't it? In this case, 1.23 billion is the number of daily active users Facebook reported as checking in at least once a day, as of December 2016.
Facebook started out as a place on the internet where you could connect with your friends and family. It has now evolved into a bona fide advertising and business network.
So, where does the "social" aspect of Facebook end, and where do the ads start? In this context we come to find that there are really two sides of not only Facebook, but many social media platforms: Organic and Paid.
Organic
Let's talk a little bit about organic content. These are the day-to-day posts you consume in your newsfeed from not only your friends, but the brands you follow. This is the normal content we see, because we have actively chosen to follow those brands or people, and we are seeing their live updates in our newsfeeds.
These posts are often a person's first interaction with your brand. Someone consuming the content on your page will associate those posts with the standards held by your brand. This means that your organic content provides an opportunity to set your brand apart from the thousands of other pages that people have access to. Use your organic content to your advantage, and establish yourself as a thought-leader in your respective industry.
Paid
This brings us to the paid side of social media. This is the advertising network within the platform to build your audiences and your ads. How does this differ from the organic posts? Quite frankly, it puts your content in front of people who you think will give a damn about it. The targeting options on Facebook are so granular that instead of putting compelling content on your page, you can put it directly in front of people who find it relevant to their interests, lifestyle, etc. And this can be optimized to send people to your website or even get them to fill out a form.
Sometimes content surprises you. There might be a piece that you thought was an average article or blog, but it might strike a chord and result in a ton of engagement organically... and that's awesome! Wouldn't it be great if you could keep up that interest and traffic to your page? Facebook thought the same thing, and that's when we got the "Boosted Post" option. You have this great piece of organic content on your page and you now have the option to show it to a much larger audience.
The key to using both sides of social media together is having great content. Without compelling content, you're just going through the motions and posting just to check a box and say you've posted for the day. If there is no goal being met, you are missing a huge opportunity for your brand.
Let's get out there and make content great again.
(If you'd like to learn more about VI's Social Media services: click here)