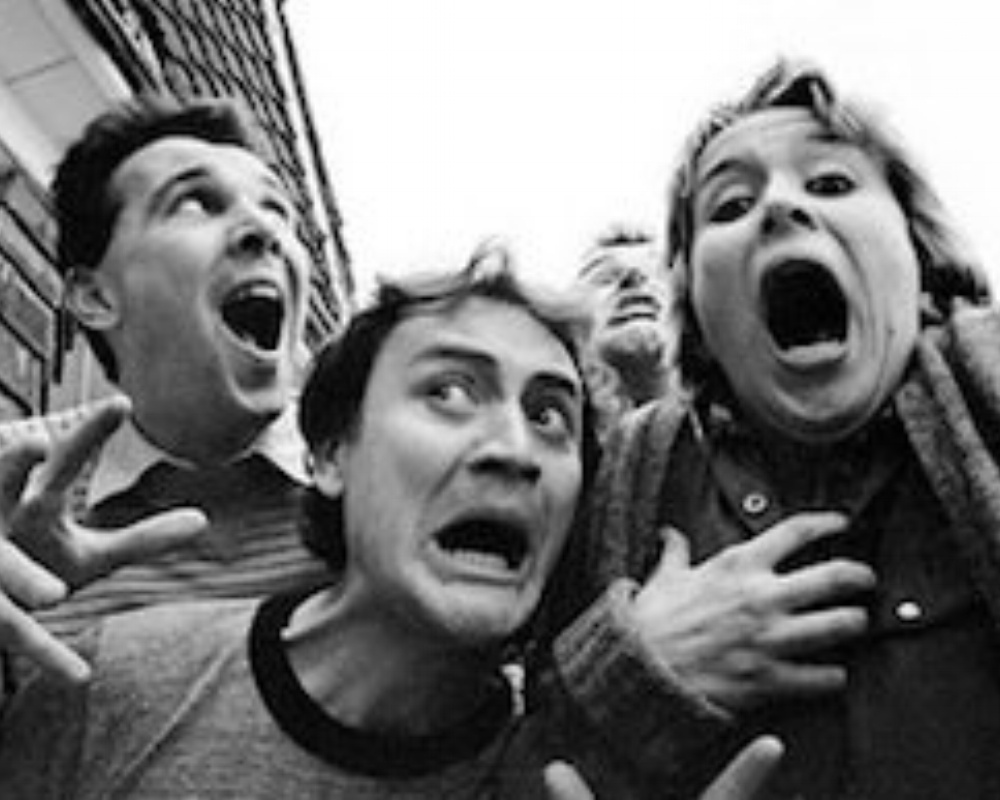 Gambling on the Super Bowl
For years now, we've been writing about the importance of placing Television ads in live programming to avoid the DVR. With over 111.3 million viewers last year, the Super Bowl is obviously the ultimate opportunity to take advantage of a captive audience. That said, the question isn't whether or not people are going to see this spot? The question is: Is the $4 million price tag worth it?
According to NBC, over 50% of the available ad space for Super Bowl XLVII was already sold in May of last year. That means that a number of advertisers looked at ratings for 2012 and said "YES!"
It is estimated that over 115 million Americans will tune in this year. 50% of these will watch Super Bowl Ads more than once, and 86% will share Super Bowl commercials via Facebook. Numbers like that make it hard to disagree. But, I still think it's a gamble.
For starters, when these companies signed on the teams were unknown. Since the Ravens and the 49ers aren't exactly the most famous NFL franchises these days, I'm doubtful that viewership will exceed last year's record number. Do advertisers get some of their money back if they don't hit the mark?
Another thing to consider is the growing number of companies who leak their ads prior to the big game. Take the Volkswagen ads from last year as an example. VW ran what they called a teaser ad on ABC during primetime, nearly 3 weeks ahead of the Super Bowl. They posted it on YouTube later that night and attention grew virally in the weeks that lead up to the game (below).
As a lame follow up, they threw away approximately $3.5 million to run this spot during the game (below).
Is association with the Super Bowl really worth $4 million? Think of all the other marketing tactics you could execute with a budget that size. Including, several placements in primetime a few weeks out. (I don't know about you, but I don't check the list of paid Super Bowl advertisers in order to validate a spot's relevance.)
To me, lackluster spots just get lost in the super mix. Maybe the safer bet is focusing on a sound digital distribution strategy and some sweet creative!