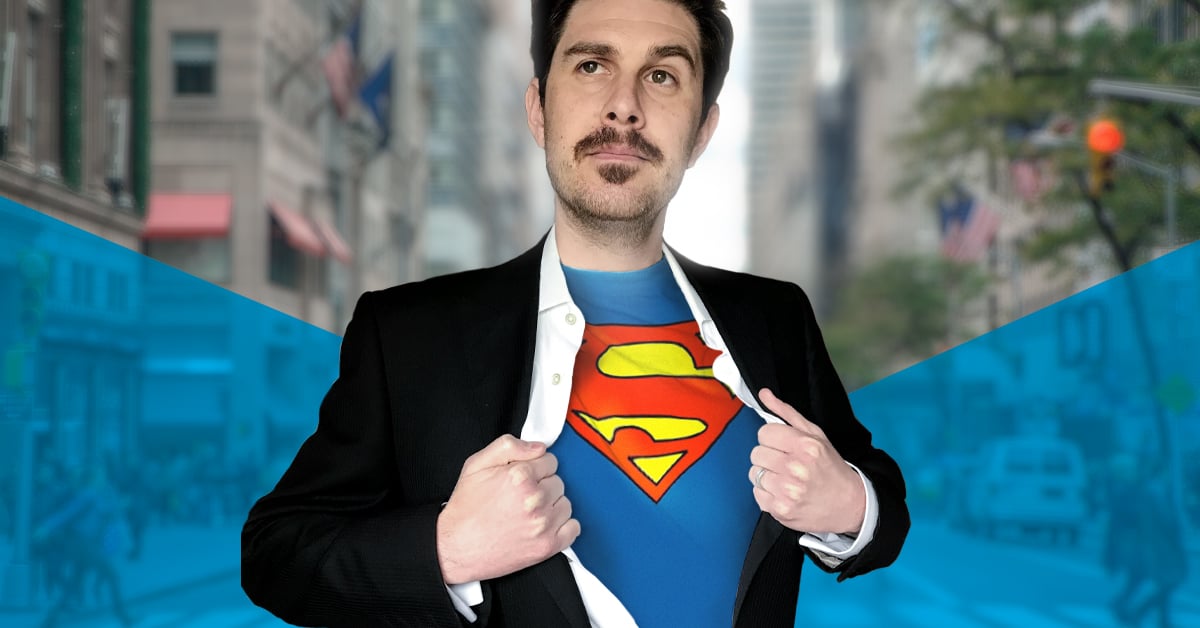 #GivingTuesday: A Brand's Social Responsibility During Times of Crisis
When our reality is shaken by local, national, or even worldwide events, what is a brand's social responsibility? You might be thinking, is it best to join the conversation, or is it best to stay silent. The answer? As it so often is, "it depends" – but I promise you can do something – especially through #GivingTuesday.
First, ask yourself, and your brand, this question…
Can you play a genuine, supportive role during this public health crisis?
If so, find ways that you can make meaningful contributions. Be genuine, provide a service, and don't make it about you. It's a thin line between contributing to help the cause and the perception of distasteful self-bolstering. If your business is adjacent to the crisis at hand, and you have the resources, pivot to get actively involved. We work better together than we do apart, and right now it looks like we could use all the help we can get.
If the answer to the question above is not so clear, don't force yourself into the situation, as it will likely come across as self-serving. Do not "capitalize on the moment." Does that mean you have to stay silent? Not necessarily. You can become a resource for your networks, communities, industry, and others. Find other ways to show your support, such as use your social media to share news and resources to keep your community informed. If you have the means, donating goods and services to the cause can make a critical impact during a crisis, and you'll be remembered favorably for doing so.
One great way to play a supportive role is partnering with FeedTheFirstline.com, and making purposeful contributions to the health care professionals and essential businesses keeping us safe and healthy.
Remember your brand's place – and maybe that place is squarely aligned with the crisis – but maybe that place is simply serving as another concerned member of the community. Either way, think twice, get creative, and be part of the solution.
Stay safe, look out for each other, and wash your hands. #GivingTuesday