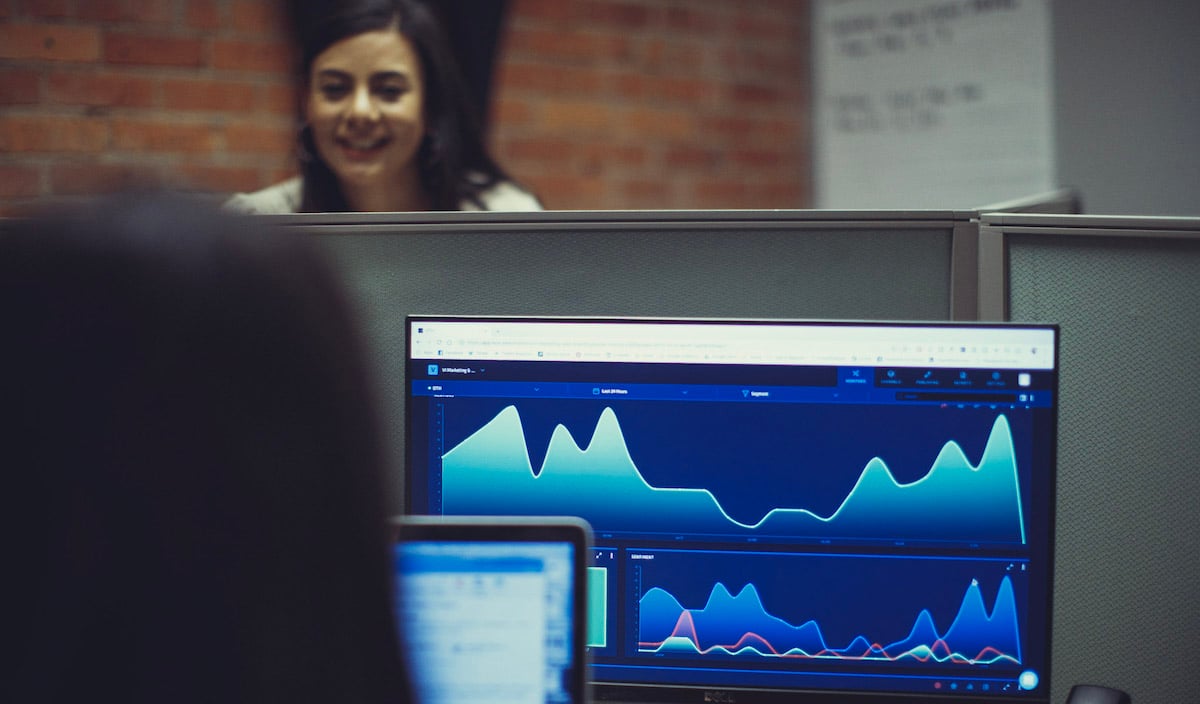 How a Reporting Dashboard Can Level-up Your Marketing Game
Data visualization. It's a great buzzword but what does it actually mean for your brand? Let's start with a simple definition.
Data visualization simply means using charts or diagrams to display information.
Here are VI, we live and breathe data, and finding data visualizations to make information accessible and easy to understand is of the utmost importance to us. This is where Google Data Studio comes in.
Google promotes Data Studio as a visualization and reporting tool, and an integral part of the Google Marketing Platform. It enables an enhanced approach to decision-making, allowing your entire organization to readily access and use marketing insights.
Not only is Data Studio an easy tool to integrate with all your Google digital marketing efforts, but through the use of API connections, you can merge a variety of other data sources to your dashboard. This creates the perfect way to visualize data across marketing specialties and creates a full-picture view of your brand's performance.


Where To Start
Brainstorm: We like to kick off a Data Studio dashboard by brainstorming with our internal team to uncover what needs to exist for visualizing data. This may be the need to blend data across multiple sources for our Marketing Strategy team to have an easy overview of brand performance, or even a very detailed tactical page that allows our Ad Operations team to see insights needed for optimizations. Whatever you may need, we find the most success when we bring the larger team together and collectively determine the team's or client's needs.
Connect: Once you've decided what you want to show, you can work to actually develop your dashboard. This starts with connecting Data Studio to all the platforms you want to pull data from. An easy place to start is by simply connecting your Google Analytics account as a source within your dashboard.
Visualize: Now that you have your Data Studio source connected, it's time to visualize. Start by putting together some simple charts of information that would usually take you hours to gather through manual reporting. You can tweak these until you end up with the perfect visual picture that simply tells the story of your data. This helps your team and the brand focus on the insights rather than just the metrics.

Want to find some more Google Data Studio inspiration? Check out their blog about Community Visualizations.