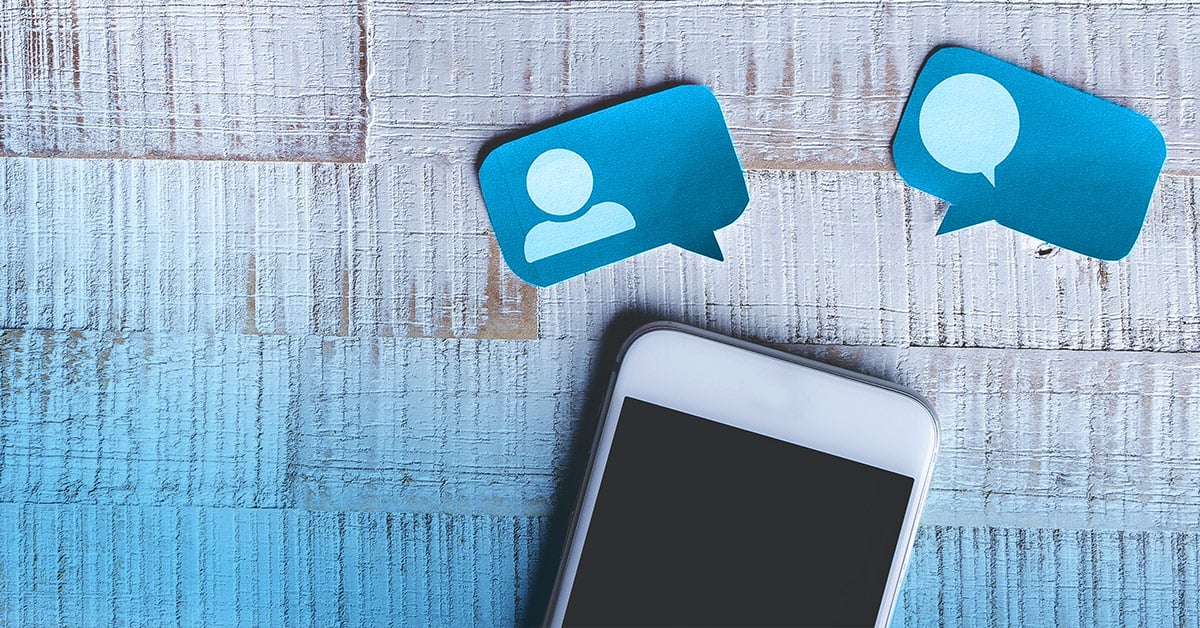 5 Ways to Earn Business with Content Strategy
You've probably heard of content strategy. You've most certainly heard of "content", and you probably have a strategic approach to all your marketing efforts. But what is content strategy?
At VI, content strategy is the game plan that gets the right content to the right people in the right place at the right time. It's one of the best tools for maximizing your existing marketing efforts. Ready to whip your content into shape? Check out these 5 tips for creating a killer content strategy to meet your goals, your client's goals, and earn business.
1. Know who you are.
Your brand has core beliefs, values, and standards—lean into 'em! Identifying your brand tone and voice helps everyone on your team know who they are emulating when they're creating for your brand. Would your brand ever say "cheugy"? What's your stance on puns? Are you formal and straightforward? Casual and friendly? Make the rules and stick to them.
58% of people are more likely to buy from brands with strong personalities, so don't be bashful.
2. Make it personal.
If you're writing to everyone, you're connecting with no one. Your brand isn't here to pander to every Tom, Dick, and Harriet. Hone in on who your most profitable audiences are and create personas representing their demographics, motivators, hobbies, and core beliefs. Give them each a name and a photo and think of them as real people who are experiencing the content you're putting out.
When you know your audience so intimately, you create more useful, usable content that drives clicks, conversions, and sales.
3. Map it out.
Instead of a one-size-fits-all approach to your content, think about how users—and not just any users, but your target personas—experience things differently on different channels. For example, Pinterest is a planning platform. The term "Christmas" starts seeing a significant uptick in searches on Halloween. But Twitter is more of an in-the-moment channel, great for live, timely updates. Creating a theme map ensures all your content is aligned, cohesive and makes the best use of a medium.
The more naturally content fits into a user's life at the right time, the more useful it is.
4. Listen.
Find out what people are saying about you (and your competitors!). Social listening can provide valuable insights into what you're doing right and where you can improve. According to Mention, only 9% of customer service messages are directed at brands on social.
91% of complaints or customer service requests won't tag or mention you. Social listening keeps you in the conversation.
5. Serve up responsiveness.
Listening alone isn't enough. Engage with users who are talking about your brand or commenting on your posts with questions or complaints—it truly makes a difference. 60% of internet users say bad customer service is a concern when making an online purchase.
Customer service, when it counts, can be the difference between a troll and a brand loyalist.
Craving more content content? Here's what you need to know about content writing in a world without cookies.