Why Your Website Needs an SEO Sweep to Perform at its Best
Search engine optimization (SEO) is an essential part of any digital marketing plan. Not only does SEO help increase website visibility and improve site rankings on Google, Bing, and other top search engines, but it can also help improve UX, drive site traffic, help elevate your other digital media tactics, and more.
So, what's the first step to creating a successful SEO strategy for your clients? Regular site maintenance is a must, and the VI SEO team recommends what we like to call the "SEO Sweep". Catchy right? Well, it's as important to you and your clients as it is to the big guys, Google, Bing, Yahoo, and the others. Not only are we talking about on-page optimizations or front-end user experience (UX) updates, but also off-site, technical, and local SEO - check out more information on the importance of Google My Business!
The SEO Sweep!
What is it? How does it work? Why do you need it?
Simply put, the "SEO Sweep" refreshes your existing website content. We're talking updated meta titles and descriptions, image alt tags, URL structure, page formatting and hierarchy, internal and external linking, and more. All of that of course after an extensive amount of keyword research. I mean, let's be honest, that is the foundation for all SEO specialists, right? 🔎🧑‍💻
Once the on-site optimizations are complete, VI recommends taking it a step further… really putting a bow on the brand, as I like to say! Off-site optimizations are just as important. If your business has a YouTube channel, optimize it! Haven't claimed or verified your local business listing(s) on GMB or Bing Places? Do it now! There are a plethora of free platforms available to not only improve your organic presence but also helps increase your brand recognition and authority within the top search engines.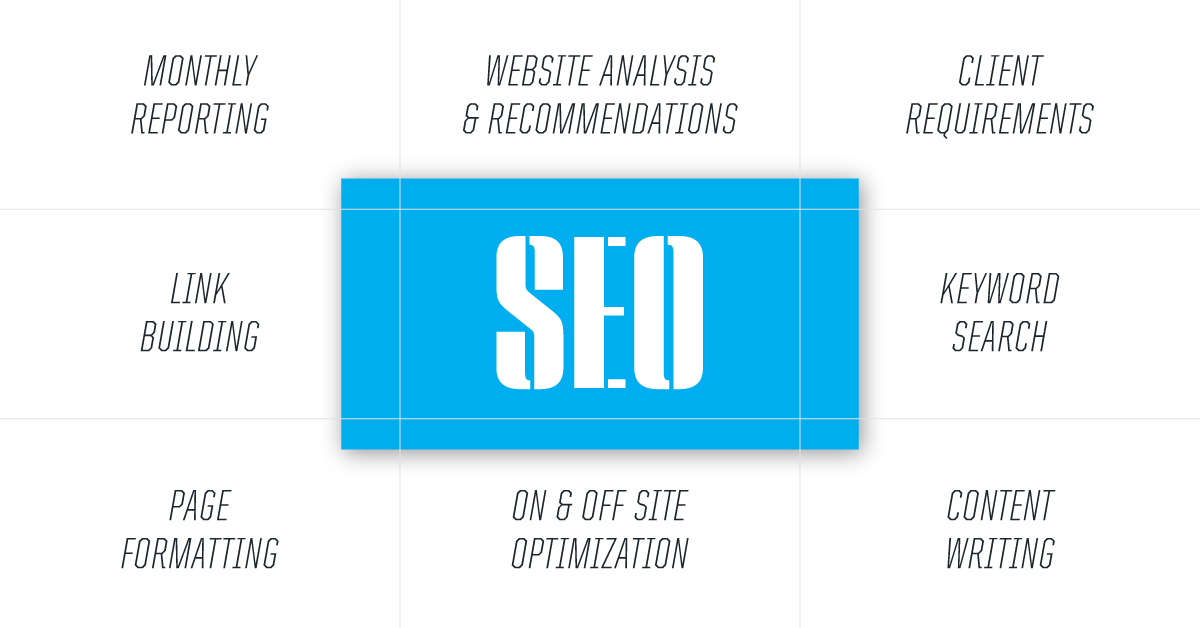 In addition to organic traffic, the "SEO Sweep" offers growth across other media tactics, such as Paid Search, and even Social Media. For example, by optimizing your landing pages and improving your overall brand awareness, Google Ads will recrawl your landing page linked in your ad and provide a Quality Score. A higher Quality Score means that your ad and landing page are more relevant and useful to someone searching for your keywords. The same concept applies to social; it's all about making sure the UX is top-notch, whether it be a Facebook post or Tweet, creating relevant, highly engaging copy and links are expected.
Once you've completed an "SEO Sweep", it's crucial to stay informed on search engine platform changes. The Mobile First Indexing update has been talked about since its start in 2019. Once an optional and recommended improvement to your site, now turned into a requirement to even rank well! VI's SEO team takes a proactive stance on staying up-to-date with the latest Google, Bing, and other top search engine trends, updates, and requirements.
While there are plenty of other tactics that SEO can support, it is crucial to stick to the basics and make sure that the foundation is well-maintained. Although often referred to as a marathon, SEO is and will always be a vital part of digital marketing.