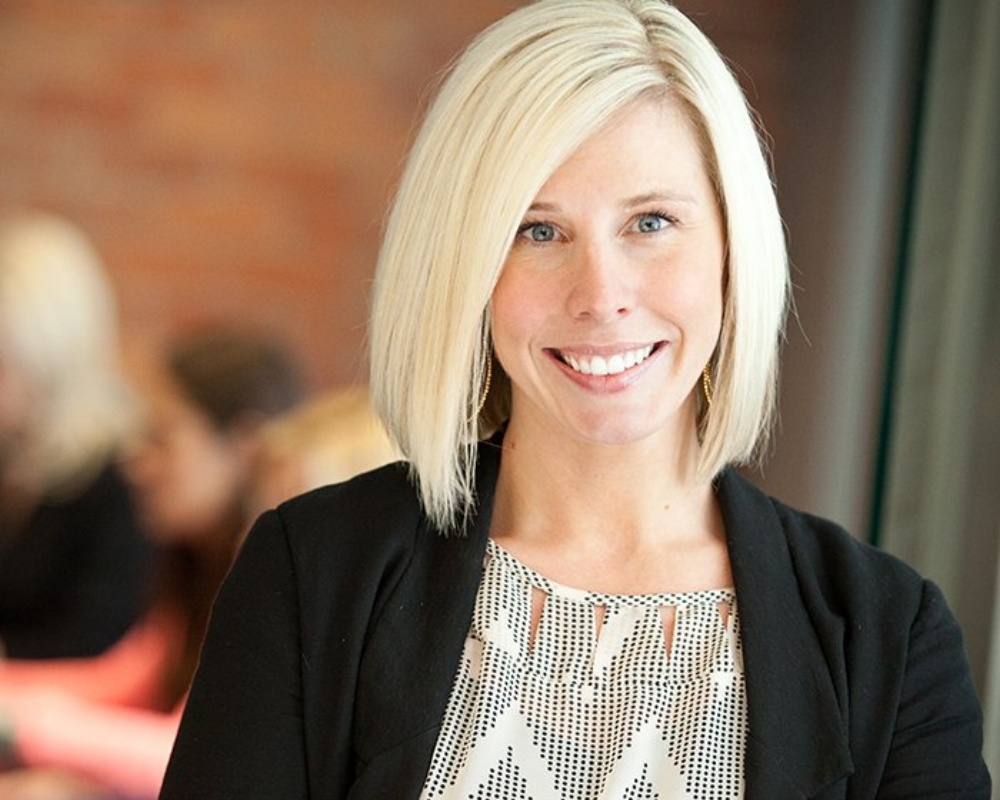 From Oklahoma Joe's to Joe's Kansas City - VI's Take on the Name Change (1 of 3)
Famous Kansas City BBQ restaurant Oklahoma Joe's is currently in the midst of a name change. Considering VI has offices in Kansas City and Oklahoma City (along with Colorado Springs), we wanted to put together a 3-part blog series on the different perspectives we had from our different locations.
Part 1 (below) was written by Group Account Director Nicole Turner, out of Kansas City. Part 2 is written by VI President Tim Berney and Part 3 is written by Colorado Springs office representative Senior Marketing Strategist Erica Rockenstein.
Although it has roots in Oklahoma, this BBQ joint is definitely a Kansas City staple. And while the name is well recognized, the food speaks for itself. As a veteran of Kansas City, it's a must visit for all out of town company and a frequent stop for locals to get a quick, delicious meal.
So, the news that Okie Joe's is changing their name to Joe's Kansas City strikes me as a positive move. And from a marketing point of view, I believe its a smart position for the brand. Here's why:
The name change is a true reflection of the brand. The team believes in the Kansas City BBQ industry and the passion that stems from developing good BBQ in this city. And, the name should reflect that.
They believe in the new name. Joe's Kansas City made an intentional decision to address short-term and long-term communication to ensure that the most important part of the business, the customers, understood the meaning behind the shift. They are transparent, yet firm in their decision which demonstrates stability and trust with customers.
The product can stand alone. Ultimately, the food is what people talk about. The team understands the value that great food and quality customer service brings. And at the end of the day, that is what will win customers. Not a name.
In no time, Joe's Kansas City will have a natural ring… and patrons will still be singing praises for the famous ribs.