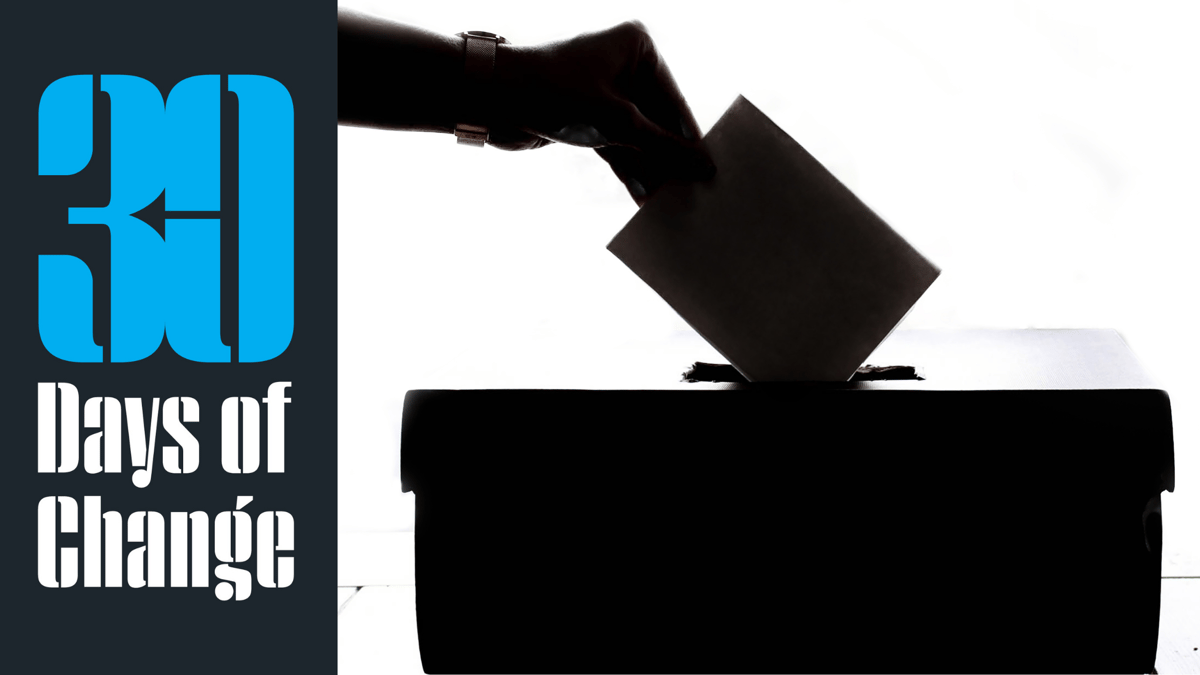 Make Your Voice Heard: Register to Vote in Oklahoma | 30 Days of Change
Voting is a critical part of our democracy, but many who are eligible to vote don't. Make sure you make your voice heard by making a plan to vote ahead of time. Find out how to register to vote, methods for casting your vote, and more.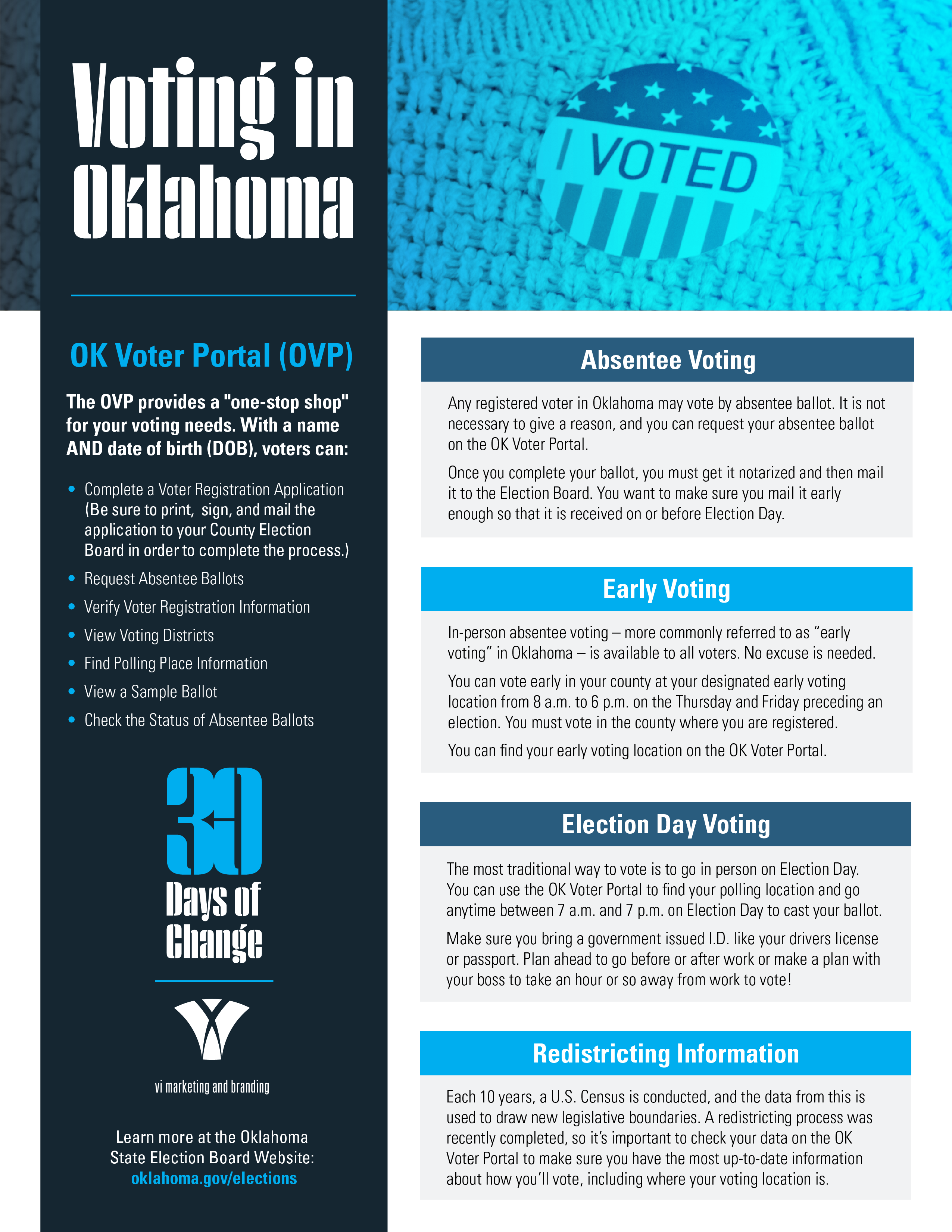 Ready to share this information with your family and friends? Click below to download a copy of this guide!