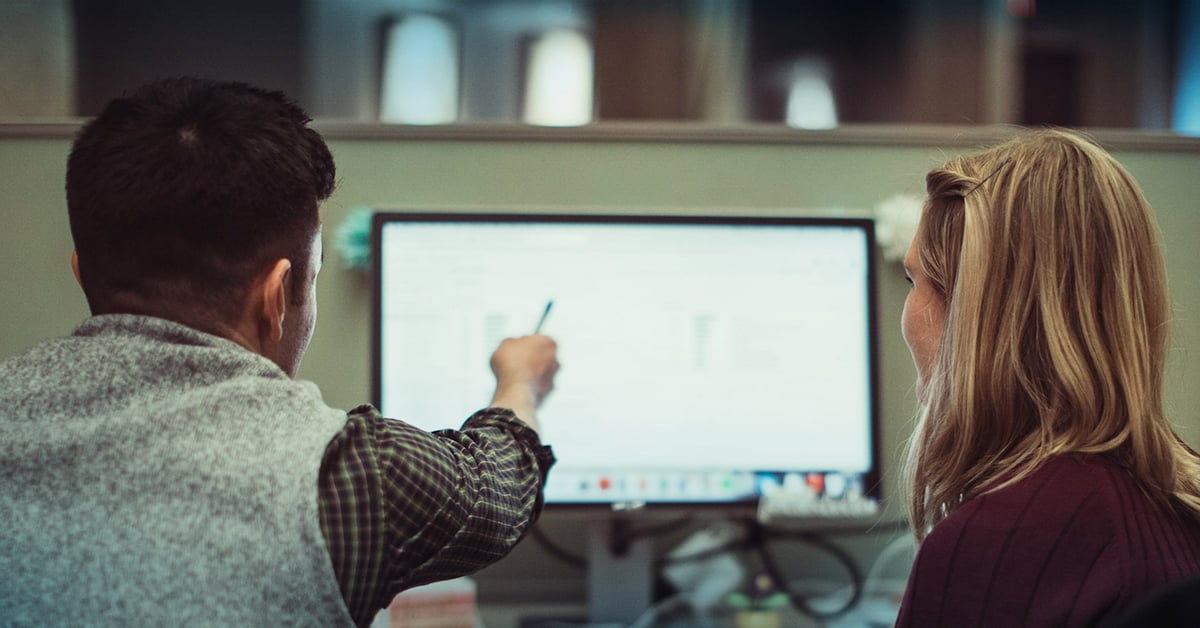 2021 SEO Update: Core Web Vitals
Hosted within Google Search Console (GSC) is an SEO gold mine. Not only does GSC offer performance metrics and site ranking enhancements, but it has also evolved to a new focus—User Experience (UX).
You've probably heard of the recent Mobile-First Index rollout. If not, I suggest you run (don't walk) to test if your website is mobile-friendly! Google has been stepping up its game to put users first, and with that comes more changes for marketers. Google's Page Experience and Core Web Vitals update is set to roll out this June 2021 …ready or not, it's happening, which ultimately affects both technical and non-technical SEO professionals across the globe.

Core Web Vitals and Why it Matters
Core Web Vitals are, in essence, the new standard that Google will use to assess if a web page provides a good (or bad) user experience.
Largest Contentful Paint

(LCP)

: Measures the speed at which a page's main content is loaded.

To provide good UX, sites should strive to have an LCP of 2.5 seconds or less.

First Input Delay

(FID)

:

Measures the speed at which users are able to interact with a page after landing on it. Web

sites should strive to have an FID of 100 milliseconds or less.

Cumulative Layout Shift

(CLS)

: Measures how often users unexpected layout shifts.

A layout shift occurs any time a visible element changes its position from one rendered frame to the next. Ideally, websites should aim to have a CLS score of 0.1 or less.
Of course, we all know that perfection is not attainable, and based on the complexity of your site content, it may be hard to reach these benchmarks. However, Google has done a great job of educating site specialists and providing insights on how and where to make these updates or changes across your website(s).
Key areas to focus on:
Mobile experience.

Image compression.

Informational page content.

Site speed and technical structure.
So go grab your web developer, a cup of coffee and start investigating and optimizing! While doing so, don't forget to optimize your knowledge on all things digital as well. Register now for our June 24th Webinar on all things Cookie-less Advertising.
Attend Our Cookie-less Advertising Webinar: June 24, 2021 11 AM CST
A cookie-less internet changes everything, and we'll take a deeper dive in our upcoming webinar. Sign up today to hear from our panel of Google Certified digital experts. As Oklahoma's ONLY Google Premier Partner agency, we are uniquely positioned to help you tackle the challenges to come.
We'll also hear from special guest speaker Jeni Mariani, Google's Team Manager of Agency Performance. Together, we'll explore the future of campaign measurement, the impact of identity restrictions and new approaches to measure the impact of your marketing investments. It's a must-see for modern marketers.
Sign up to attend in-person or join us online on June 24th at 11 AM CDT. Register today!