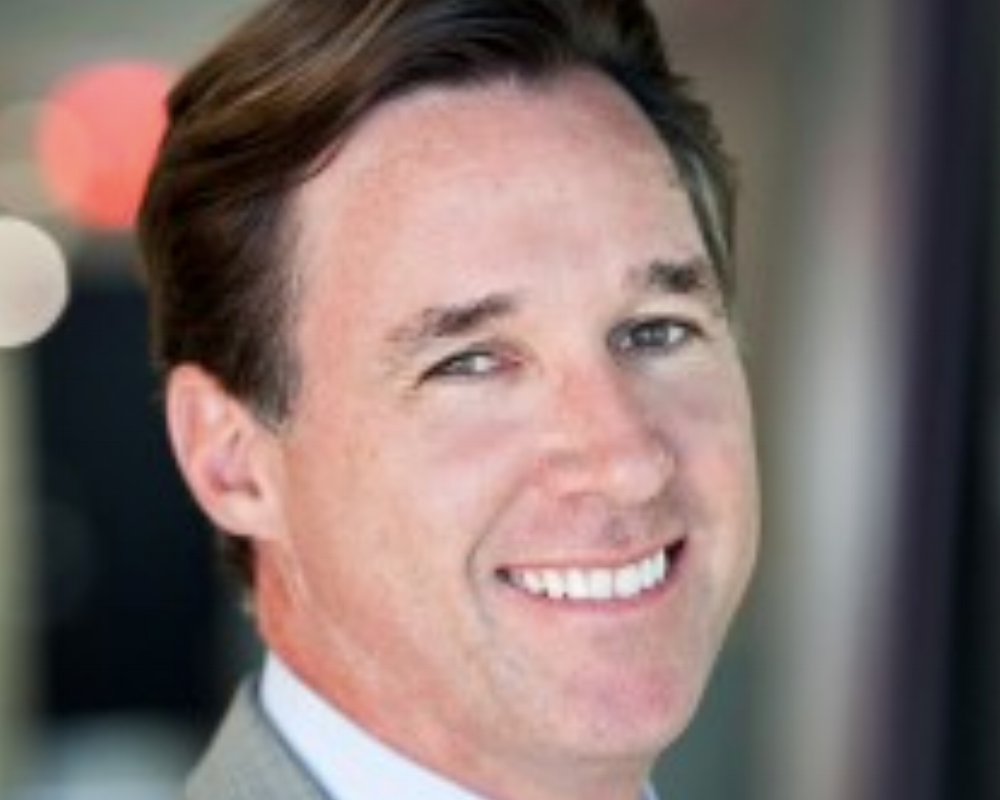 "Smoldering Joe's" - VI's Take on the Oklahoma Joe's Name Change (2 of 3)
Famous Kansas City BBQ restaurant Oklahoma Joe's is currently in the midst of a name change. Considering VI has offices in Kansas City and Oklahoma City (along with Colorado Springs), we wanted to put together a 3-part blog series on the different perspectives we had from our different locations.
Part 1 was written by Group Account Director Nicole Turner, out of Kansas City. Part 2 (below) is written by VI President Tim Berney and Part 3 is written by Colorado Springs office representative Senior Marketing Strategist Erica Rockenstein.
Oklahoma Joe's barbecue is expanding operations in Oklahoma and St. Louis, Missouri. The brand that is considered to be Kansas City's most popular barbecue joint was born from a barbecue smoker manufacturing operation and is building a production facility in Tulsa to supply all Oklahoma Joe's locations with their meat to insure consistency across all current and future restaurants. Except in Kansas City, who made the brand famous.
That's because the Kansas City locations are being renamed Joe's Kansas City Bar-B-Que. Those two restaurants are owned by a former partner of the operation and he's splitting off. There are facts and details surrounding this story. But, let's not let that get in the way because any deal can be structured to be mutually beneficial. The main fact that you need to know is that this is a STUPID idea. When I go to Kansas City (monthly) and we talk about barbecue, the first name that comes up is Oklahoma Joe's. In fact, there's usually not a second name. KC is known for barbecue. Oklahoma Joe's is considered the best in KC. Do I need to go on?
Considering that Oklahoma Joe's, and presumably Joe's Kansas City Bar-B-Que aren't aggressive marketers, it will take a decade or more for the new name to build the brand equity that the old name has. In fact, a lot of people won't even try to get the name right because everyone will know what they're referring to anyway. And given that Oklahoma Joe's is expanding to St. Louis, there's more opportunity for brand dominance by keeping the name. In fact, it's difficult to come up with any reason at all to change it. The partner that has the KC locations says he wants to have something to sell in 10 years. The way I see it, he could sell a few locations of Kansas City's most famous barbecue eateries, or try to peddle a secondary brand. Which is worth more? This guy needs to be taken out to the wood shed.