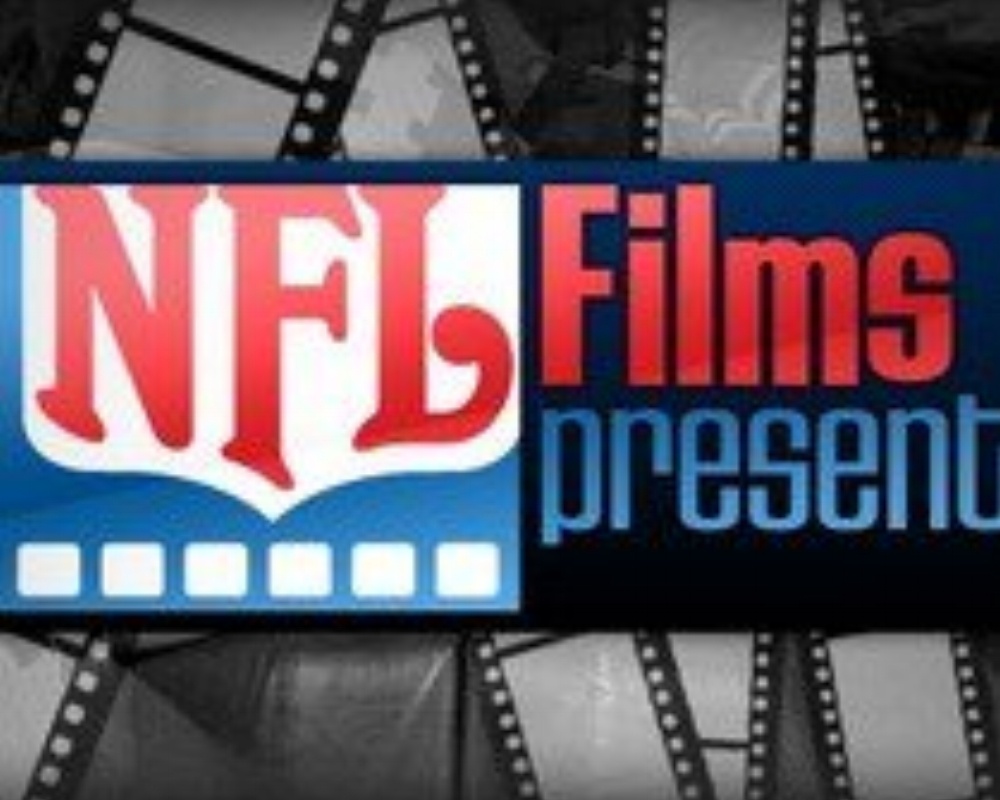 The Money Shot We Used to Have
I grew up with NFL films. Every Saturday afternoon I'd sit in front of our console TV and watch Steve and Ed Sabol deliver their rendition of a famous NFL championship game - written in classic, over the top prose. Their words and film production help make phrases like "the frozen tundra" and techniques like super slo-mo imagery popular and the norm in today's high-tech, fast-fact society.
What I miss from those days is the anticipation of that show every week, highlighted by the Sabol's masterful way of telling the story. It seems as if that attention to production detail, the arc of the main story have been abandoned in favor of the incessant drum of inane side stories and the "money shot" of these amazing new HD cameras. It's never more evident than Super Bowl week, when an army of media converges on the Super Bowl city and ends up doing features on Joe Flacco's dog or Kaepernick's tattoos. All in a failed attempt to fill our TV screens with compelling stories. Is this what we've become? A society more interested in Kaepernick's ink than our own stories?
Here's my vote for taking a little more time to reveal a more compelling story and let viewers fill in the blanks.