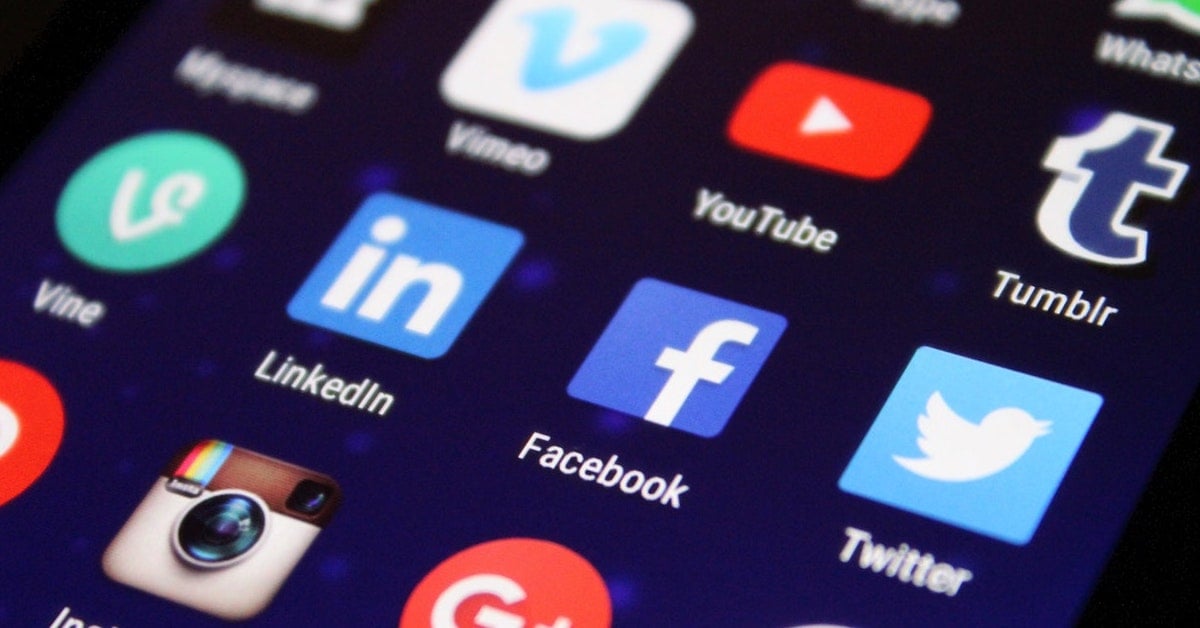 The Value of LinkedIn for B2B Marketing
In the world of social and digital advertising, it's important to choose the correct platforms and tactics to reach precise audiences in the B2B space. Platforms like Facebook and Twitter can be challenging to use due to targeting restrictions on professional characteristics like job titles, skills, and industries.
When it comes to marketing your brand in the B2B space, LinkedIn is a powerful platform and marketing tool. Most notably, lead generation is a tactic that LinkedIn focuses heavily on through their various partner platforms such as Sales Navigator, Slides, and Campaign Manager. The platform offers various types of ad opportunities such as
Sponsored Content
and
InMail ads.
But across each tactic, your brand's value to the audience is the key driver of success on LinkedIn.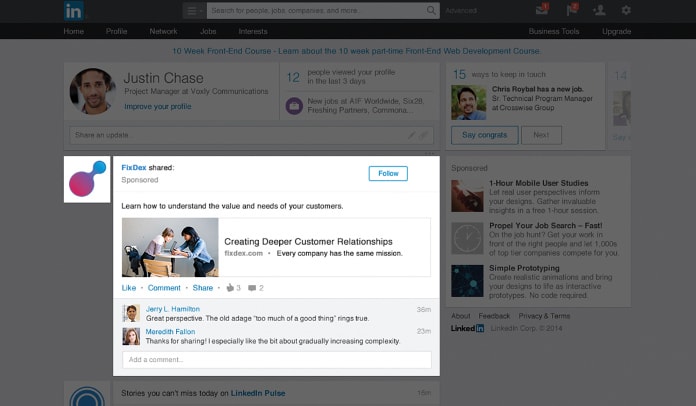 LinkedIn Sponsored Content (image source LinkedIn.com)


LinkedIn is a unique platform where users can receive instant value from your content. This may be in the form of job offers, white papers, ebooks, toolkits, and so much more. There is personal and professional value found everywhere. As a B2B advertiser, showing your brand's value is crucial to the overall success of driving leads for your company. Think about it: When was the last time you willingly gave your email for a free gift, discount, or educational resource? Most likely you hesitated for a moment and considered the value of the reward or gift you were receiving in return for giving up your time and personal information. Whatever the reward, at that moment you either deemed it unworthy or worthy enough for you to give your personal information. It happens all the time.
This is where LinkedIn can become extremely useful and results-driven for B2B advertisers. It's the ability to exchange a relevant "reward" for information that sets this platform apart from other social platforms. Not only are you collecting the information directly, but with each download, submission, or engagement of specific content, users are self-identifying themselves as interested in the content you've created.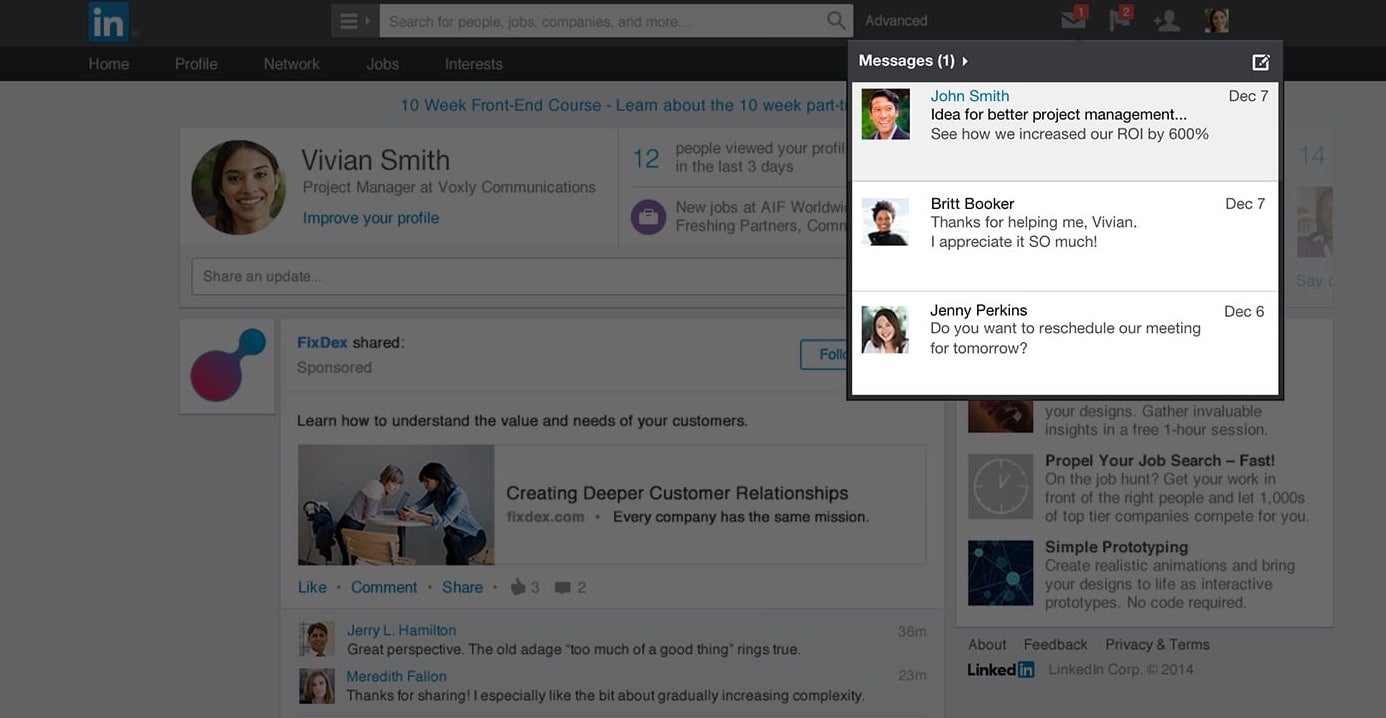 LinkedIn InMail ad (image source LinkedIn.com)

Users can also find value in your brand's posted content on LinkedIn. This is key to the success of your campaign. Combining paid advertising efforts with organic social efforts creates strong brand value. Users seek valuable information on this platform, so creating a strong presence and positioning your brand as an expert is crucial to taking your audience down the lead generation funnel. Organic content that is sharing knowledgeable information about specific subjects or industries that you are targeting help reinforce your paid efforts and gives your audience free added value for following you.
Overall, LinkedIn is the ideal platform for diving into professional and industry-focused targeting for your B2B brand. It's the top platform when it comes to granular professional targeting. What does success look like on this platform? The key question you should always ask yourself before advertising on LinkedIn is: What value can my brand provide to this audience to drive more leads for my company? When you can answer that question and provide the solution to the right audiences LinkedIn can be an extremely effective digital tactic and social platform.
Ready to close more deals with all those new leads? Find out how to improve integration between your sales and marketing teams by reading the next blog here.