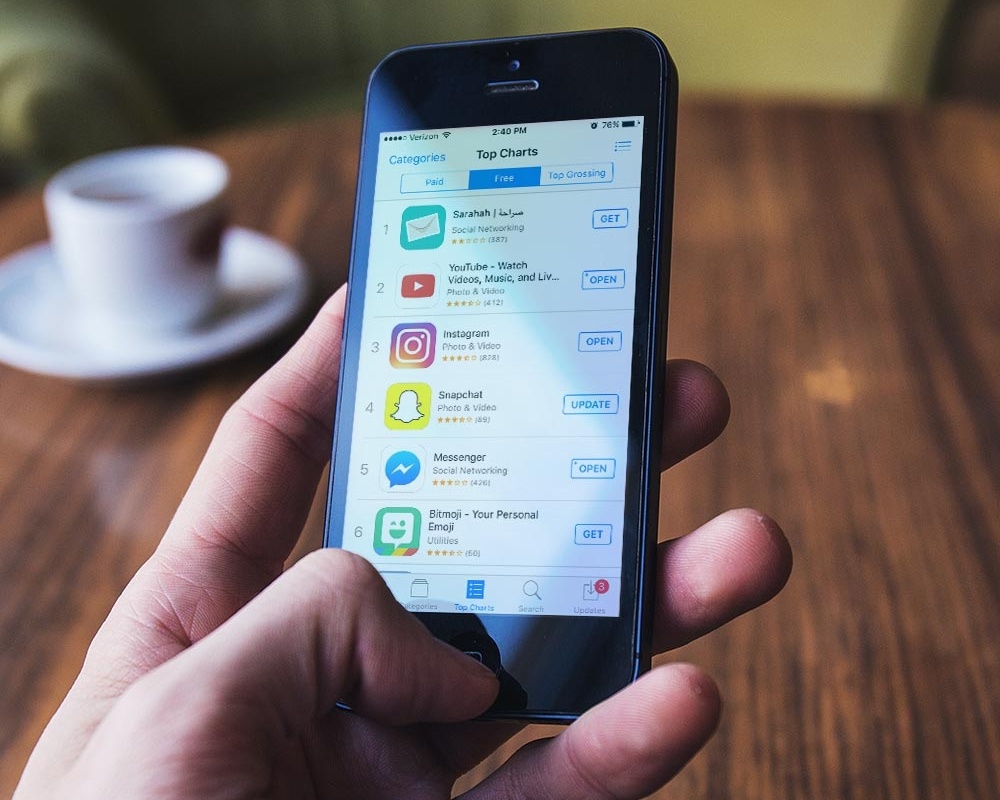 5 Tips for Increasing Mobile App Downloads
That line from Field of Dreams was full of crap. You just built an expensive mobile app and no one has downloaded it.
Your C-Suite is on your case about making this app a success or you're in hot water. Worst yet, you don't have a big marketing budget to support the campaign to download your pet project. Fear not. We're here to teach you about a new kind of SEO… called ASO (App Store Optimization). We'll teach you a few tips and tricks to get your app downloaded.
Think about the last time you went to the App Store to download an app that you didn't know existed — meaning, not going there knowing you needed to download NETFLIX to get your House of Cards fill. Sure, there is the home screen of the App Store or those coveted "top charts," but these are the Holy Grail. You just need to get yourself exposed to the right audience. So, let's assume that your trying to get the kind of users who search for apps that solve their problems.
Here are 5 tips to help you stand out:
Have an app icon that stands out.
Your overall branding is important, but those little squares say a lot. Your icon is often the first impression that someone has of your brand. Make sure that you have a legible icon that is clean and modern. You don't want to stuff too much in here, but it should be memorable, too.


Stand out (again) with previews of your app.
Your next opportunity to catch someone's attention is in the 'preview' area. Here, you can add a video of your app (which would be awesome)! Then you can follow that up with screenshots from the app. Keep in mind, this is a place to show how your app works, so don't bore people with a splash screen that doesn't provide any context about your app.


Optimize your App Store listing for keywords.
Make sure that you integrate keywords throughout the description and the listing to show that your app is relevant to the user who searched. If you're running a paid search campaign for your app, then make sure to see which keywords are successful so that you can integrate those, too.


Get great reviews.
Great reviews bring credibility to your app. And, you can even ask users to leave you great reviews while they're in your app. Keep in mind that each time you publish a new version of your app, the current reviews are archived to an 'all version' tab, and there's a fresh slate for reviews in the 'current version' tab.


Encourage sharing on social channels and iMessages.
Make sure that your app is easy to share. Sharing allows you to take your loyal user base and give them the option to "brag" about finding your app. They can share it on their social pages, which exposes you to a similar audience.
Keep in mind, there are also some paid tactics that will help support downloads of your mobile app. Read Grace's blog post about what you can do to successfully drive app downloads.
(To learn more about VI's web and app development services, click here)