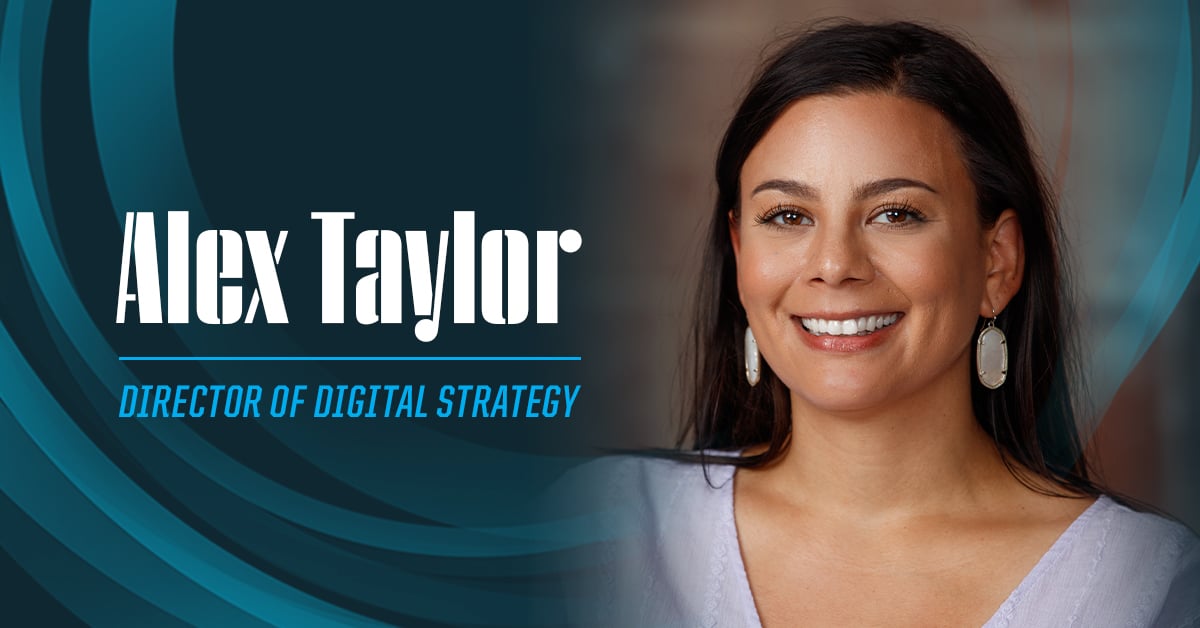 Congratulate VI's New Director of Digital Strategy!
Alex Taylor is a Shot Caller.
VI has a new Director of Digital Strategy. Alex Taylor is a marketing guru with mind-bending savvy in the digital realm. Social media, Google Ads, chatbots, web thingies... frankly, it'll make your head spin. Alex radiates positive energy and elevates the game of the whole agency. Her spark and ingenuity are matched only by her know-how, and we couldn't be prouder of this accomplishment. Way to go, Alex!
From organic social to all things digital, Alex can do it all. Take a page from our new director's book here:
Want to know more about Alex? Check out what lead her to this position in her Employee Spotlight.