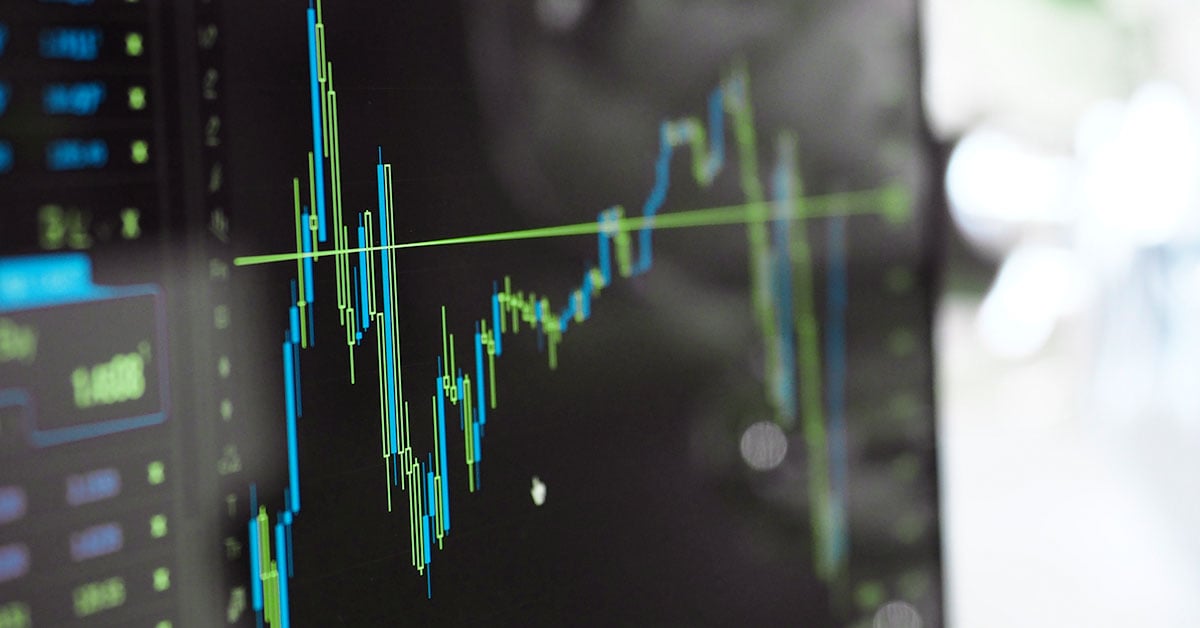 7 Must-Know Financial Marketing Trends
As consumers transition their banking experiences to digital platforms, financial institutions look to gain market share through new offerings and service opportunities. Trends in banking accelerated due in part to the pandemic where customers had little choice but to use online services such as P2P (person to person) payments, mobile deposit, mobile banking and online lending applications and approvals.
Services like these have been in place since the early aughts as FIs (financial institutions) and their core processors slowly launch these sought-after products.
As marketers, we are charged to help launch financial institutions' digital-first approach throughout their markets. Primary banking relationships are no longer with the institution closest to your home, but with the institution that offers robust digital offerings paired with the highest levels of customer experiences and service. This creates a new, retail-like experience within the convenience of mobile phones.
To acquire new accounts and grow existing accounts, FIs and marketers should act on the following trends.
Lead with research and data. Before you build it, confirm the market desires it. Complete a market study through external and internal research. External research utilizes market surveys to discover pockets of desired growth or new opportunities. Internal research includes a study of current customers and lost share of wallet through ACH and drafts to competitors such as car manufacturers, other FIs and fintech companies. Today's data delivers insight into the new offerings consumers desire from personalized guidance to recommendations based on their data history. As you use data to create better offerings, you'll gather more data creating a clear path for future location, product and experience strategies.
Think bigger than banking. As non-banking organizations make strides in digital user experiences (UX), take note of the options offered. For example, is your banking platform as simple as Starbucks' online ordering options or Target's online shopping? Are you integrated with Google My Business to highlight branch and ATM locations? Are you capitalizing on the offerings of fintechs like PayPal or Venmo? Consumers expect the same level of convenience and ease offered by brands they interact with daily.
Build the right accounts consumers desire. As the industry moves away from physical checking accounts with paper checks, look for opportunities to rebrand deposit accounts to payment or withdrawal accounts. Mirror the actions of the accounts with a new name and offerings to enhance this. Consumers are less likely to look for benefits such as free checks and safe deposit boxes, but rather are demanding free ATM transactions, debit cards and digital services.
Promote to the right audience. Utilize digital media to target the specific consumers interested in new accounts through paid search behaviors and audience groups within social media and remarketing platforms. Placing your message in front of a primed audience is an efficient option to marketing.
Offer experiences outside of banking. Show customers you are more than a place to store their money. Show them you care about the issues they face through education opportunities such as buying a new house, minimizing stress and pairing recent trends with informational webinars (examples: enneagram personalities and finances; TikTok style videos and demonstration videos; cooking on a budget).
Pair with community efforts. Consumers may not expect you to be on their local corner, but they do expect you to give back to the community. Instead of a general sponsorship, create a unique experience with your sponsorship dollars that impacts the markets and communities served. Create regular events (annual or monthly) to draw crowds to awareness of community issues, non-profits or small businesses. The most important thing to remember with this type of event is FIs are not hosting this experience to peddle products, rather to build causes greater than their bottom lines.
Offer coaching or education opportunities. According to J.D. Power, 78% of consumers desire financial advice. As post-Boomer generations face large financial decisions from buying their first home to preparing for retirement, consumers are looking for a trusted resource in financial education and coaching. Create a program to assist customers in this through virtual or in-person sessions to help grow relationships. Take this one step further by incorporating the customer's data into each session to aid in hyper-personalized insights.
With a strong brand, an intentional push toward digital and a genuine focus on the customer, FIs can navigate the changing financial landscapes with success.