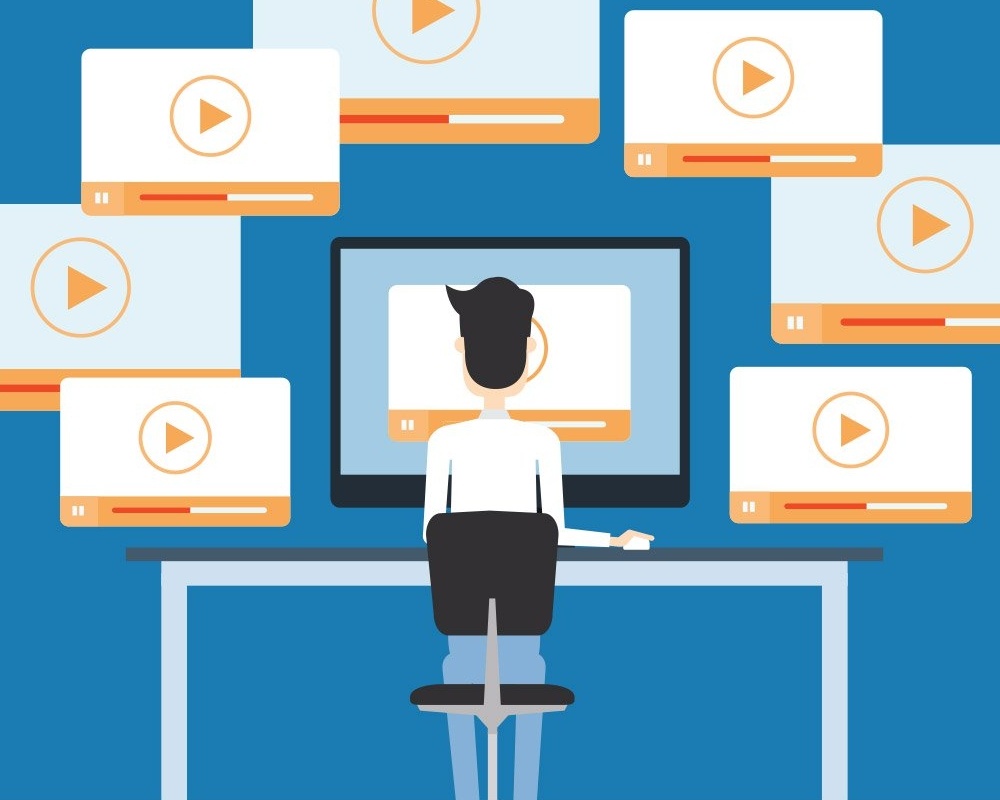 Out-Stream Video and the Unstoppable Digital Revolution
Over the past several years, there has been a tremendous increase in digital video consumption. Let's take a quick look at some numbers that illustrate this point. eMarketer estimated digital video spending at approximately $7.66 billion in 2015, a 46% year-over-year increase. That amount is expected to reach $9.84 billion in 2016. Furthermore, an estimated 66% of the US population will consume some form of digital video in 2016.
According to eMarketer's newest quarterly ad spending forecast, total digital ad spending will surpass TV by 2017. Publishers and advertisers alike are looking for more attractive and profitable avenues to capitalize on this thriving industry.
In 2016, I believe we will witness an unprecedented proliferation of out-stream video. Out-stream video can be defined as video advertising that is placed outside of the traditional video stream, such as between paragraphs of editorial content or in a newsfeed. With out-stream video, publishers are able to provide video ad inventory at a greatly increased scale. In addition, programmatic partners have greater access to video inventory within premium content.
In order to take full advantage of this emerging trend, it is important to understand the challenges that could keep the format from reaching its full potential. The digital advertising landscape is in the midst of a revolution. Native advertising has become the go-to solution for combatting ad blocking, ad fraud, and viewability concerns associated with standard banner advertising. In addition, publishers are looking for ways to enhance the user experience without missing out on much needed ad revenues.
One of the main challenges facing publishers is that available premium video content is insufficient to satisfy the demand of video advertisers. Simply put, there are too many ads and not enough stuff to watch. This has forced publishers to look outside of the traditional pre-roll model for new ways to deliver video ads.
According to a study conducted by Teads, a digital video company, pre-roll video is considered the most intrusive video ad format and is the main cause of ad blocker adoption among video ad formats. The out-stream model seeks to solve this problem by being fully user-initiated.
The main drawback to most out-stream options is that they do not have sound until the user chooses to initiate it. This presents a creative hurdle that needs to be addressed before employing this tactic. Taking your current television spot -- that relies heavily on sound to deliver a message --- and expecting positive results in the out-stream environment is unrealistic.

To maximize the effectiveness of online ad spends, digital campaigns should strive for 100% viewability across all impressions. Ad fraud is another major concern in the industry. Since out-stream videos are built to launch only when they are in view and user actions are being registered on the page, it greatly reduces the likelihood of false impressions. Since the majority of out-stream videos are user-initiated, this ad unit will lift overall viewability numbers across campaigns.

In a recent Forrester survey, when asked which types of videos would be "more important" or "much more important" to their clients' future ad portfolios, 77% of agencies and 70% of advertisers cited out-stream ad units. In a new era of digital advertising focused heavily on user experience, out-stream video is certain to be a driving force.