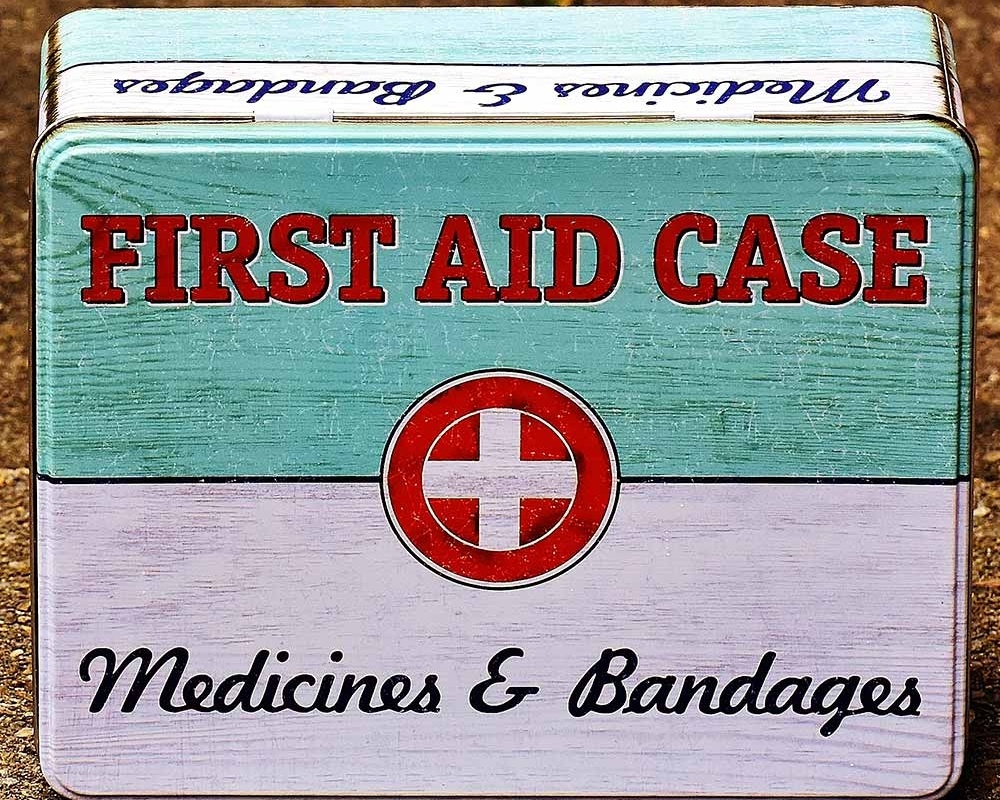 What Your Crisis Communications Plan Is Missing
Every company needs a crisis communications plan, because, like companies themselves, a crisis can come in any shape or size, in any industry sector, any geographic location, on any day at any time of year.
Tylenol got tampered. The gulf got oiled. Target got hacked. New Orleans got drenched. Volkswagen self-polluted. Uber's founder faltered. I could write an entire blog on things that could happen to negatively affect your company.

And when a crisis comes, usually without warning, you better have a plan of action in place. Reputations, business, customers, brands and entire companies can be lost in a matter of hours without proper communications practices in action in a timely manner in the aftermath of a crisis.
The size and reach of your company and the size and effect of a potential crisis will determine the breadth and sophistication of your crisis plan, but working with a public relations pro to develop a specific plan for your company is essential.
A crisis communications plan outlines policies and procedures for the coordination of communications within an organization, and between that organization and any applicable outside agencies (e.g. the media, regulatory agencies, law enforcement, clients, vendors, stakeholders, boards of directors, the general public, etc.) in the event of an emergency or controversial issue. The plan addresses media relations and communications issues, procedures for positioning the company in potentially harmful situations and the methods for communicating to key publics quickly and effectively.
It is the goal of a company's corporate communications department and the eventual crisis communications plan developed to establish guidelines for dealing with a variety of situations, and to ensure that staff/communicators are familiar with these procedures and their specific communications role in the event of a crisis.
The first step in putting together a crisis plan is an internal SWOT (strengths, weaknesses, opportunities, threats) analysis for your company. Once you have worked through that exercise, you can then determine the kinds of crises that can adversely affect your company. With that information in-hand, you can build your crisis plan through:
Tactical Preparation
Define your Crisis Management Team and gather their contact info

Identify team responsibilities


Identify one designated spokesperson

Identify target audiences

Inventory all potential crises/vulnerabilities

Develop phases of responses:

You want/need to respond as quickly as possible, but with all the facts

Locate emergency operation centers

Identify external emergency contacts
Media Relations
Develop policies and procedures

Craft prepared statements
Write sample news releases
Create necessary collateral materials
Set up press conferences
Provide media training


Do's and don'ts for a crisis interview
How to handle a TV interview
Tips on appearance
How to respond during a newspaper interview
What to do after the interview

Develop social media policies to utilize during a crisis

Social media is going to have the story before you do.
It's important to respond quickly on social channels (preferably within an hour of flashpoint), but you must have facts before responding.
You should have ONE voice on social media.
All good crisis plans will feature the fundamental elements listed above. When it's time to put the plan in play, companies should always:
Prepare key messages for anticipated crises

The most important thing you want the reporter/world to know about an issue
Answer the question, "what do we want the public to know about this issue/story/controversy?"

Be the first source of information
Express empathy early
Show competence and expertise
Be honest and open
Never speculate
Avoid technical talk
Be positive
Have one crisis/social voice
Anticipation and strategic planning are essential to a good crisis communication plan. Get one. You never know when a crisis will call.
(To learn more about VI's public relations services, click here.)